This page contains links to information that Cadets may find helpful. Please click/tap the applicable icon or the Page Title to view this content.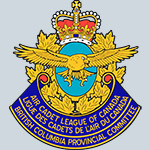 The Air Cadet League of Canada announced in January 2006 the distribution of the "Air Cadet Service Medal" awarded to cadets who have completed four (4) continuous years of honourable service with the Royal Canadian Air Cadets....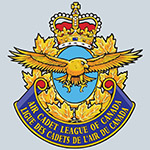 Please follow the link below to search for a Civil Aviation Medical Examiner on the Air Cadet League of Canada website. This will open a new tab on your web browser. Civil Aviation Medical Examiner Search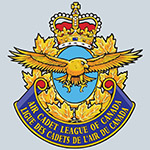 Air Cadet League of Canada, British Columbia Provincial Committee "The Air Cadet League of Canada" offers a monetary award of $300 for those cadets who have graduated from a flying and gliding scholarship. Information, including application...