This page contains links to BCPC League Member Forms, and the BCPC Manual. Please click/tap the applicable icon or the Page Title to view this content.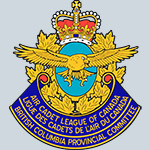 BCF500 – League Rep Annual Report (Feb 2021) BCF501 - League Rep ACR Marking Guide BCF502 - League Rep ACR Marking Report BCF503 - 7.1.1 - BC Members Travel and Expense Policy BCF504 - League Expense...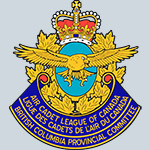 The BCPC Manual is being updated, and will be available again soon. History of the BCPC Manual... In an ongoing effort to provide information to the Squadron Sponsoring Committees, League Members and the Officers, the Executive...