This page contains links to BCPC League Member Forms, and the BCPC Manual. Please click/tap the applicable icon or the Page Title to view this content.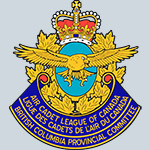 ACLC BCPC League Rep Training Package BCPCF16 - BCPC Society Membership Application Form BCPCF17 - Honours & Awards Nomination Form BCPCF18 - VLS Medal Nomination Form BCPCF20 - BC League Membership Interview Form BCPCF21 - League...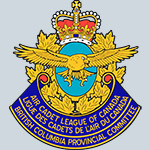 The BCPC Manual is being updated, and will be available again soon. History of the BCPC Manual... In an ongoing effort to provide information to the Squadron Sponsoring Committees, League Members and the Officers, the Executive...