This page contains links to a variety of forms that Sponsoring Committees may find useful. Please click/tap the applicable icon or the Page Title to view this content.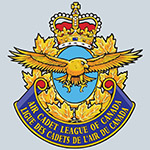 Please follow the link below to view the ACC9 Forms on the Air Cadet League of Canada website. This will open a new tab on your web browser. ACC9 Forms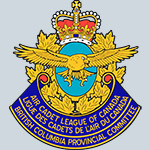 BC Air Cadet Drill Manual 2017 BCF-7 SSC Annual Report Template BCF08 External Credit Application BCF09 SSC ACR Planning Guide BCF11 (Sample) Budget BCF12 SSC Assessment Form - Template BCF13 SSC Annual Assessment Reminder Letter (Sample)...